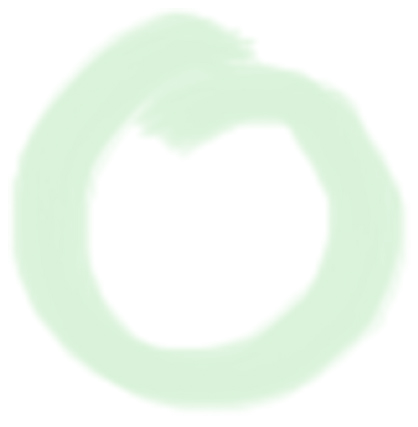 Donations

"Never underestimate the power of a seed"

Max Lucado

Community for Change, Inc. is a separate non-profit 501(c)3 organization of Gospel Lighthouse Church dedicated to empowering children and families.

With the help of community partners, dedicated staff, donations and volunteers, we can provide enrichment programs and services to children and families in need.

Donations are accepted via check or money order and can be mailed to:

Community For Change, Inc.

P.O. Box 9730

Columbus, Ohio  43209

(614) 449-8722